ACEN REMINDER!
Hey Cosmicats! Hope you're all enjoying Chapter 5 so far!
Just a reminder, we will be attending Anime Central in Chicago from May 17th to May 19th! We'd love to meet you and high five and junk! Here is where our booth is: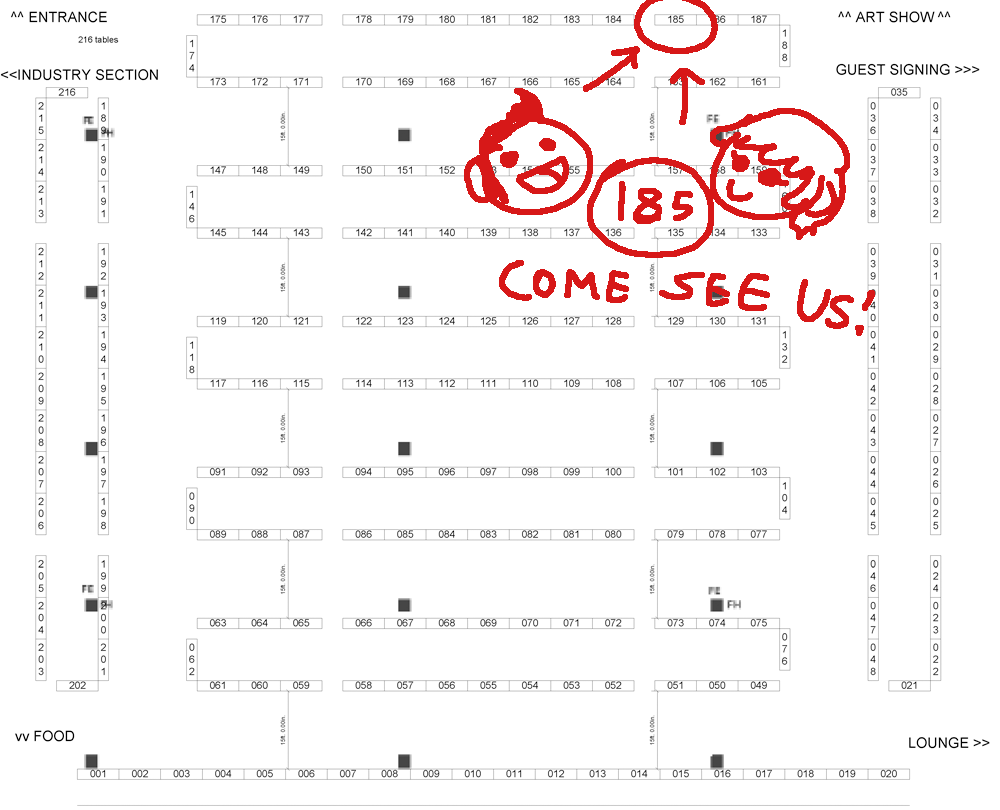 Hope to see you there!
-Gene!